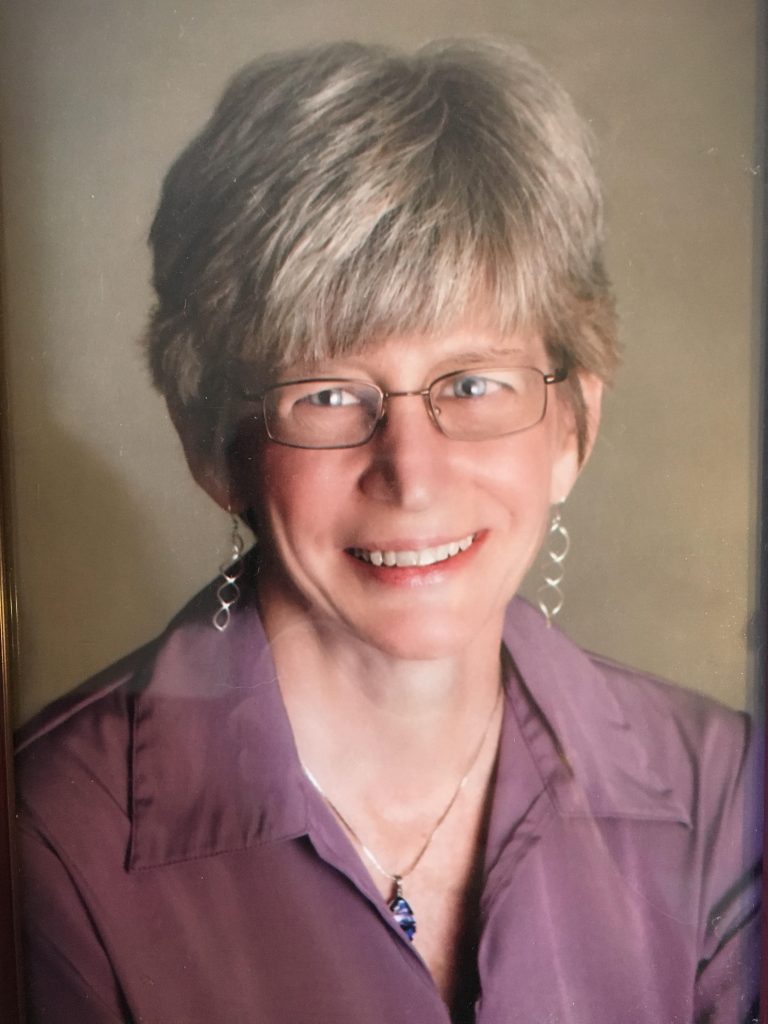 Are you feeling:
Blue or even depressed?
Like all you do is worry or stress out?
Lost or without direction or meaning in life?
The need to make a big change in life, but have trouble moving forward?
Stressed by a change(s) in job, relationship, family structure or education?
Welcome to the website for The Art of Communicating and Teresa A. Glatthorn, PsyD, Holistic Psychologist and Interfaith Minister. Perhaps I can help you. There is a good deal of information on this website and I invite you to take your time and browse at your leisure today. I also recommend that you revisit this website in the future to find up-to-date information regarding the practice, my activities and ministries. 

Services through The Art of Communicating include psychotherapy (counseling), training in spiritually-based psychotherapy and other creative techniques in psychotherapy, training in alternative healing modalities compatible with counseling and psychotherapy, opportunities for personal and spiritual growth, and interfaith ministries, such as officiating at individualized weddings, mother blessings, baby blessings and memorials. (More details can be found here). 

Psychotherapy Clients 
I provide holistic psychotherapy services to a diverse group of people, with a variety of issues and goals. Most of the people who seek me out are looking for someone who provides psychotherapy within a holistic frame of reference, utilizing, and referring to, interventions that address the Mind-Body-Spirit connections and/or alternative healing techniques. I am also sought by those who want a therapist who is able to help them access their own spirituality as a resource in the healing journey. My clients are coping with anxiety, depression, life transitions, stress, grief, parenting and/or relationship issues, and/or histories that include trauma. See my Psychotherapy page for more information about my approach to therapy.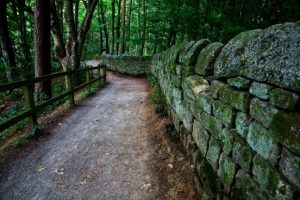 Approach to Therapy
As a Psychologist and Interfaith Minister, I empower individuals and families coping with transitions, anxiety, depression, stress, grief or other challenges, to access their own inner and external resources, sometimes including spirituality, as part of their healing process. For those who wish, I integrate alternative healing techniques and New Age Wisdom with traditional psychotherapy to encourage a natural healing process. For all my clients, I teach a variety of creative coping and healing skills, and assist clients in viewing their situation from a more empowering, holistic and/or spiritual stance from which they can find solutions more easily. Spirituality is as visible or invisible during the process as each client wishes.
I use an intuitively-informed, integrative approach to therapy in which the client takes the lead in determining the nature of the exploration and the direction of the work. I act as a guide and resource to help the client access and trust his/her own inner healing guide to find insights and answers. I also help clients develop the life skills, thinking styles and personal strengths they need to accomplish their goals. I will sometimes share Wisdom that arrives to me via my intuitive connection.
Training and Supervision 
With over 40 years of experience in Psychotherapy, and as an Interfaith Minister and Chaplain, I am available for training and supervision in spiritually-based psychotherapy as well as more secular creative and non-traditional forms of psychotherapy, including energy healing techniques and play therapy. I am also able to share information about the personal benefits to males and females that arise from connecting with the Sacred Feminine. 

Free Consultation 
There is no charge for a consultation by telephone or email about whether we would work well together. Choosing a psychologist for therapy, supervision, training and journeying is a very important and personal decision. I welcome the opportunity to answer your questions to assist you in making that decision. You may call me at 215-672-6627 or email me at  TGlatthorn@gmail.com, to discuss your situation or schedule your free consultation, or to make your first appointment.
Location
The office is located on the first floor in a modern office building, in a comfortable and easily accessible first floor suite on Street Road (route 132) in Southampton, PA. The office is blessed to be a large-windowed space and the suite also includes two other therapy offices in a warm and private facility with abundant natural light. Sessions are provided by appointment only, and, for your convenience, may be held during daytime or evening hours. The office building has lots of free parking in the front and back.
Teresa A. Glatthorn, Psy.D.
Holistic Psychologist, Interfaith Minister and Clinical Supervisor
The Art of Communicating
1111 Street Road, Suite 101
Southampton, PA 18966
Phone: 215-672-6627
FAX: 866-308-2498
E-mail:  TGlatthorn@gmail.com
Blog: https://divineconnections.wordpress.com/
The office is near: Warminster, Newtown, Huntingdon Valley, Ivyland, Hatboro, Richboro, Doylestown, Willow Grove (See Contact Info and Directions page.)